AUG. 8-11, 2013
FULL REUNION INFORMATION
AND DETAILS ARE NOW AVAILABLE.

SEE BELOW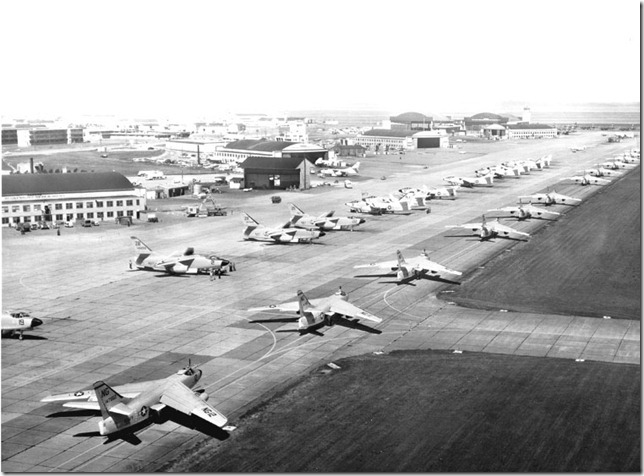 Click on the below link to go to the reunion web site for registration, general information, and full details of all activities and tours as well as an attendance roster and other information.
COWTOWN EA-3B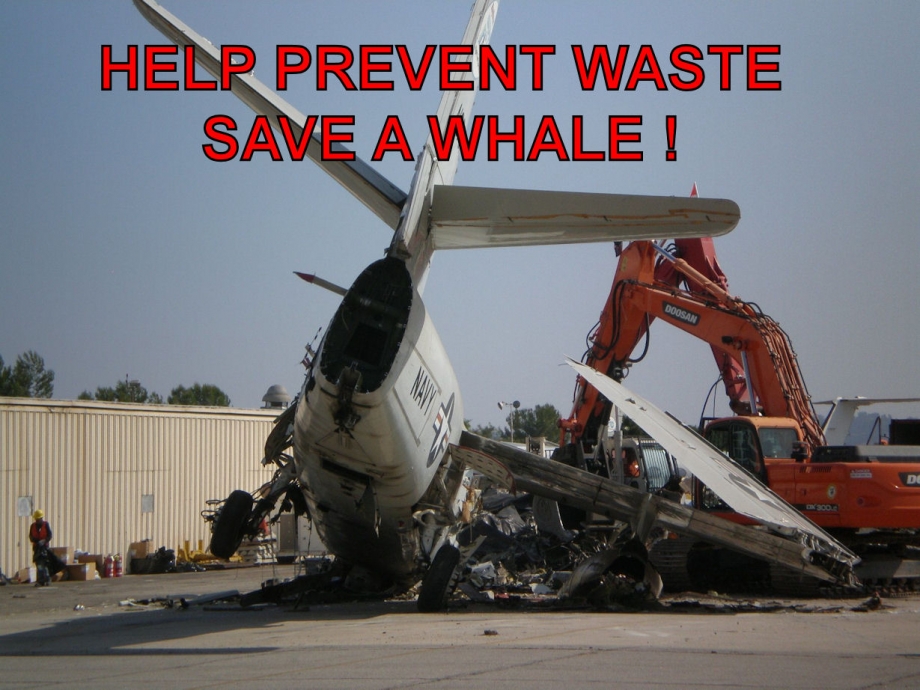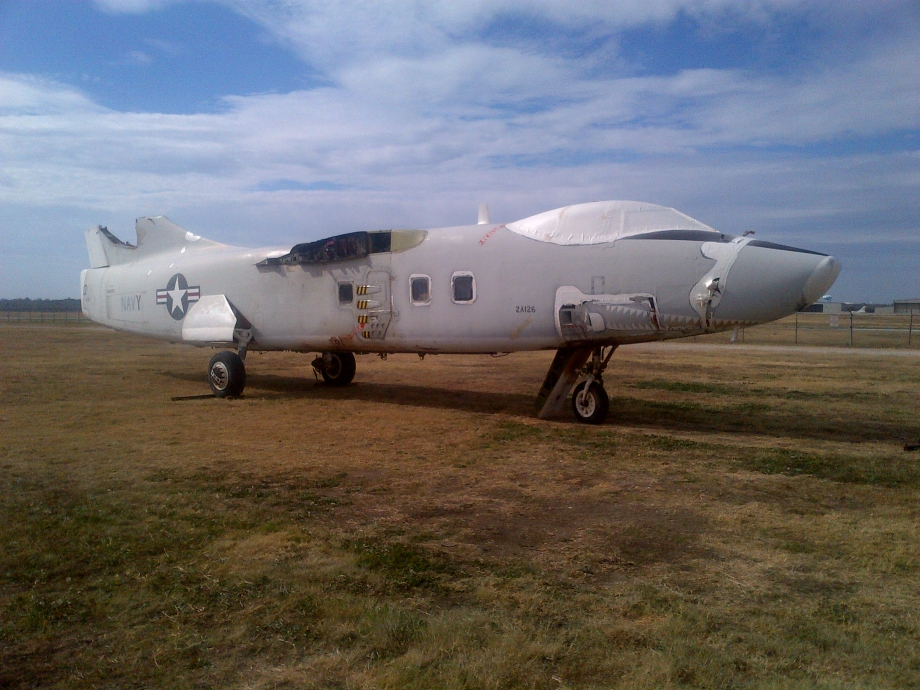 EA-3B 146453
Formerly located in AMARC at Davis Monthan AFB, is now located at the Vintage Flying Museum, Meacham Field, Fort Worth, TX. Safe and sound from destruction by the chipper/shredder crews.

For a report of daily activities and photos of the dis-assembly process by the now-named crew "Ranger 15 Det Tuscon" at AMARC, go to the Cowtown rescue menu link or click here

---




Below is a link to a pdf presentation
of the project objectives and goals
as put together by Bill Mego, the
executive director of the Fort Worth project.

Visit the Cowtown A-3 web site coordinated
by John Herndon with donation updates.
click here

--NEW--
We have just initiated on-line payment capabilities with PayPal.
100% safe, secure and tax deductible.
Donate today and help "save a whale".
THE LAST A-3 WESTPAC

Dateline 7 February, 2012

TA-3B, 144867, began an historic journey today. As pictured, it was transferred to a crane barge from a pier at Naval Air Station North Island, CA. Due to high winds, loading aboard the USS Bonhomme Richard (LHD-6) was postponed till the 8th. It is then scheduled for departure to Ford Island, Pearl Harbor, HI. on monday the 13th where is will be restored and put on display at the Pacific Aviation Museum. Our own plane captain, AFCM, Ret, Mike Glenn will be accompanying her to insure a safe arrival.

Stay tuned for updates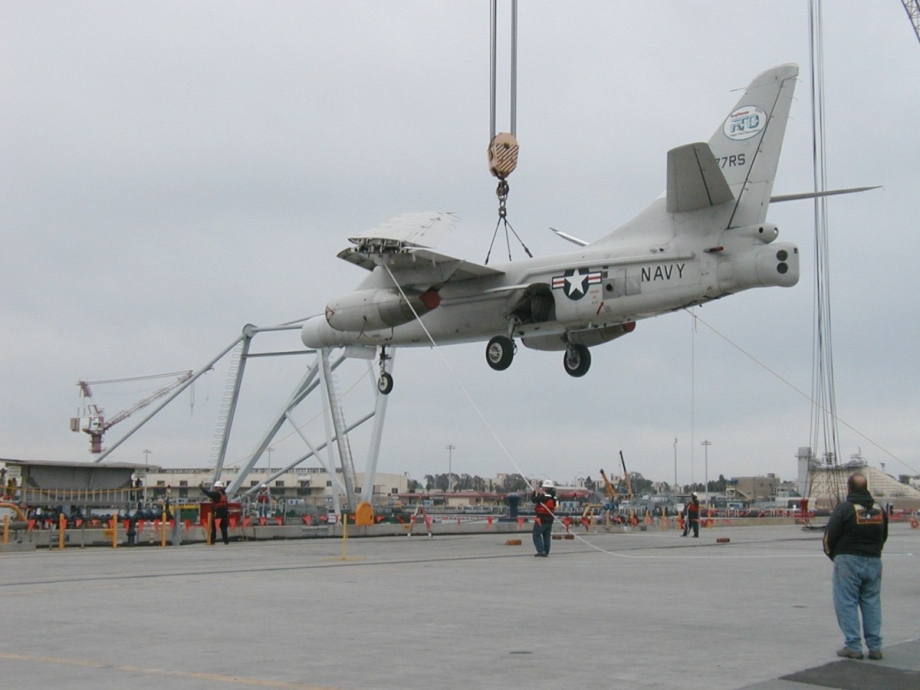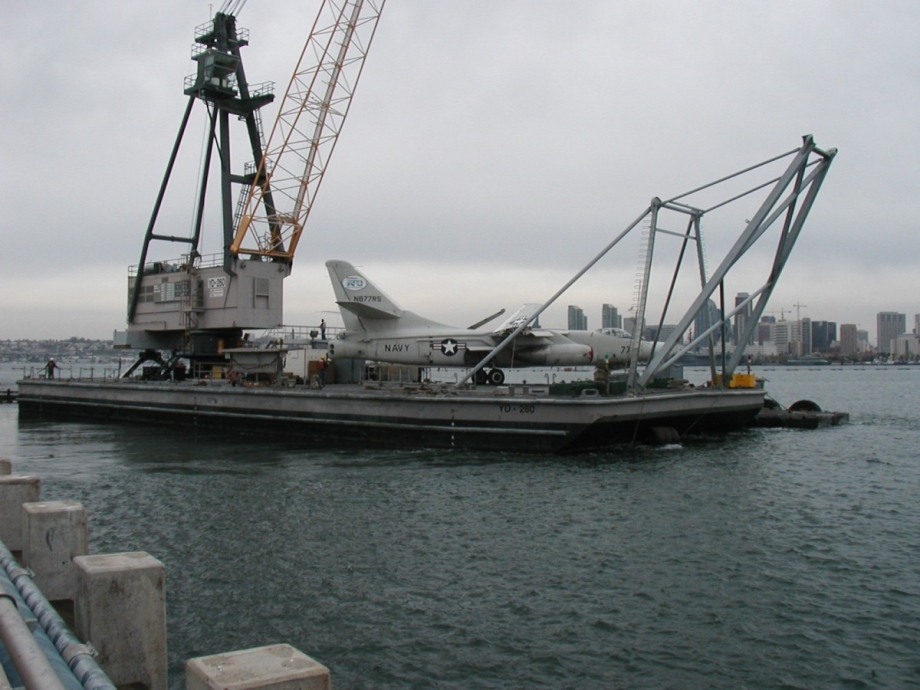 SAN DIEGO (Feb. 8, 2012) A barge crane lifts a Navy A3 to the flight deck of amphibious assault ship USS Bonhomme Richard (LHD 6) at Naval Base San Diego. The aircraft will be transported to the Pacific Aviation Museum at Pearl Harbor. (U.S. Navy photo by Senior Chief Mass Communication Specialist Joe Kane/Released)





---

Dateline Feb. 23, 2012

As the crew man the rails while the Bonnie Dick (LHD 6) passes by the USS Arizona Memorial, 144867 arrives at Pearl Harbor on Tues. Feb. 21, 2012. It was off loaded the following day. Mike Glenn and company will begin some preliminary restoration work while they are there to help some of the Pacific Aviation Museum crews get up to speed.
Edwards Project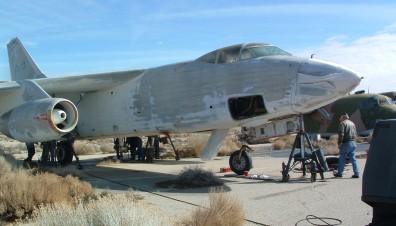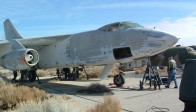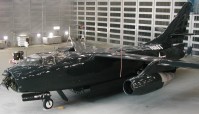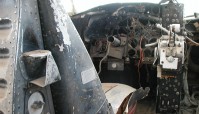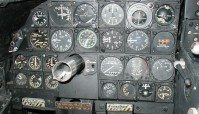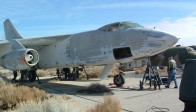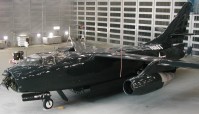 Relocation of 146457
Click on any image to view the gallery
---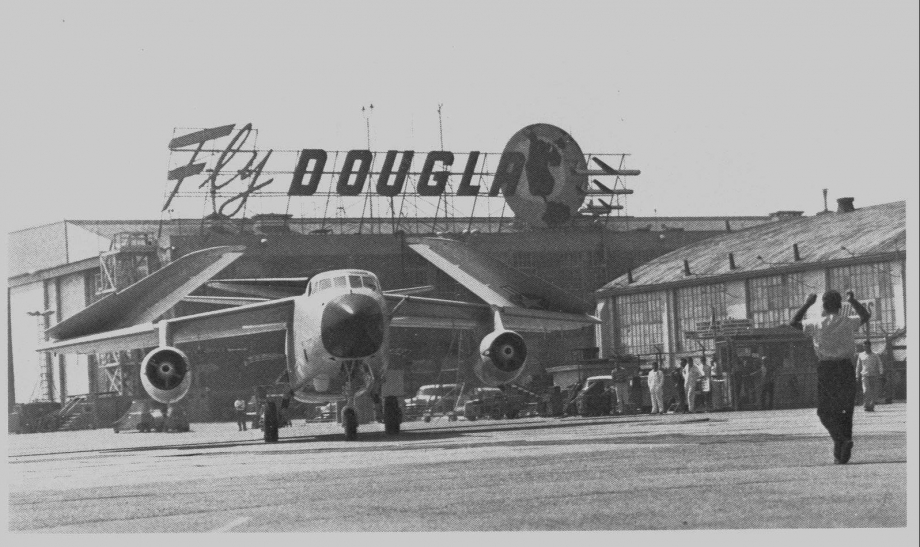 Linked below are some first person comments by an early Douglas employee and his experiences with the first A3-D Skywarriors. Thank you Phillip Purpura.
CLICK HERE


---
MUST READ
From Eyesore to Airport Pride
by AOC Delbert Mitchel, USN (Ret.)
For dedication photos