A-3 SKYWARRIOR ART
by R. G. Smith

Sharlyn Marsh, the daughter of R.G. Smith, has graciously made arrangements for us to offer for sale the works of R.G. Smith depicting the A-3 Skywarrior. 25% of the sales will be donated to the A-3 Skywarrior Assn.


ABOUT THE ARTIST
Robert Grant Smith's paintings and prints can be found in museums, and private collections, in the wardrooms of naval vessels, on the walls of the Pentagon and countless military installations, and in congressional and corporate offices. A selection of his paintings is on permanent display at the Smithsonian National Air and Space Museum.
His powerful depictions of the extraordinary American victory in the great naval battle at Midway between 4-6 June 1942 have helped to raise public awareness and appreciation of the battle that turned the tide against Japan in the Pacific War. His Midway paintings have also helped to fill an historical void caused by the absence of any photographic record of the critical minutes when the tide of the battle finally turned in America's favour.

MORE ABOUT R.G. SMITH
---
All of the reproducitons are produced by Zebra Publishing, LLC, using the finest materials available today.
First the original artwork is meticulously scanned using an ultra high resolution scanner or when possible, captured using a custom built 320 mega pixel digital camera in the Zebra Publishing studio. The resultant image is then printed onto archival canvas or fine art watercolor paper using archival pigmented inks. It is then coated with a custom developed coating that protects the images for generations to come. The final result looks like the original and comes with a lifetime guarantee against fading or water damage.
---
For information about the pieces and how to order
CLICK HERE
Click on each picture to see a larger example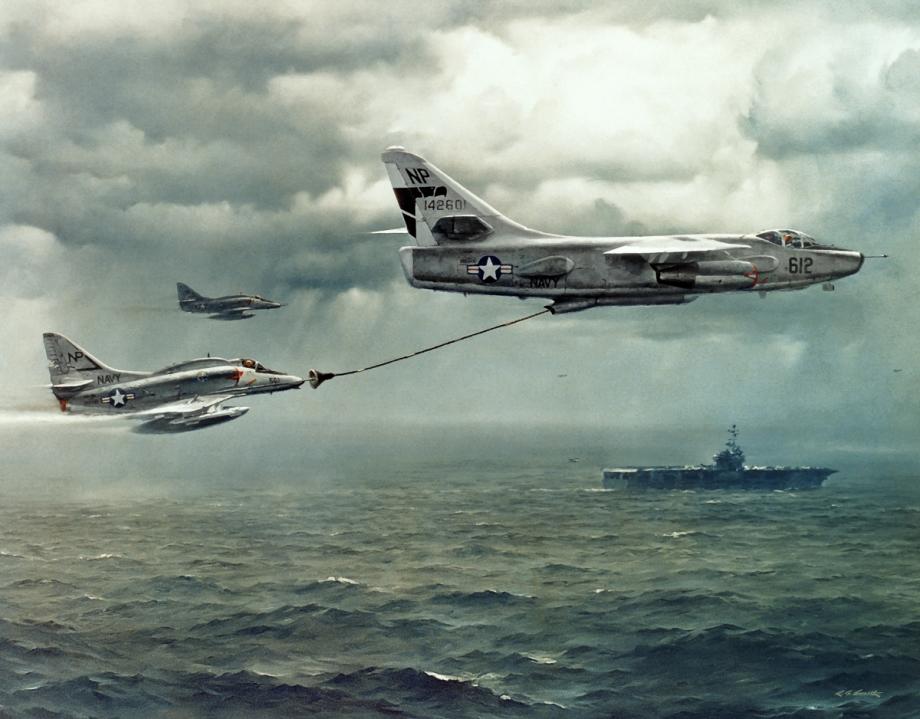 Title: Operation Wet Wing
click here to order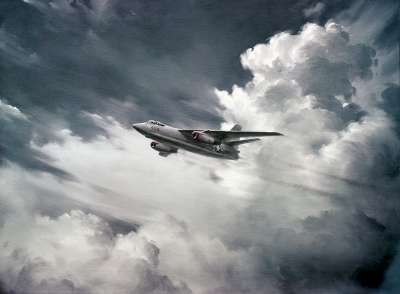 Title: 1st A3-D Delivered
click here to order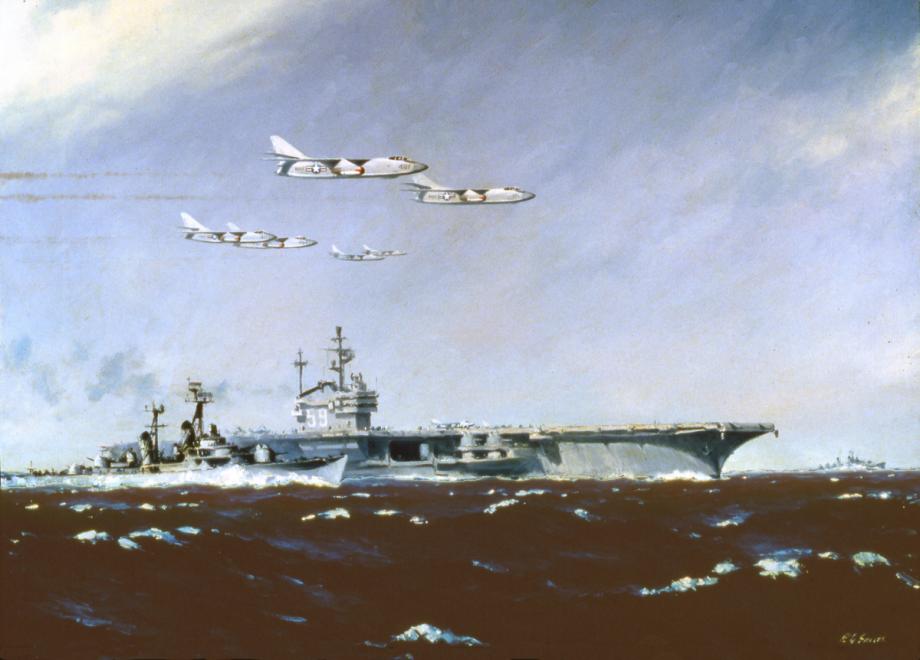 Title: 134 A-3s over Forrestal
click here to order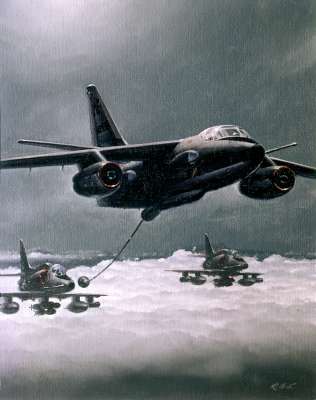 Title: 463 Whale Tanking A-4s at Night
click here to order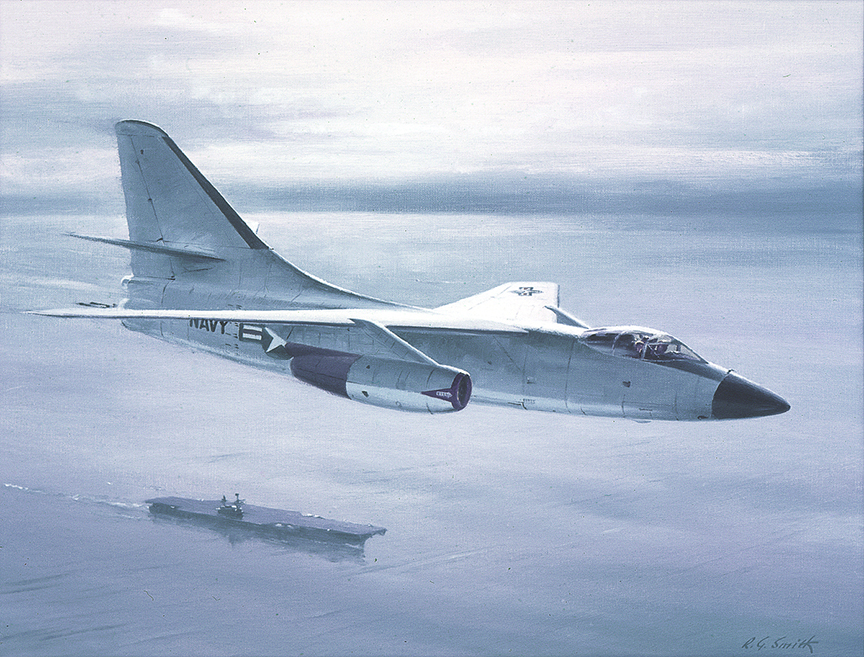 Title: 200 A-3D 1958
click here to order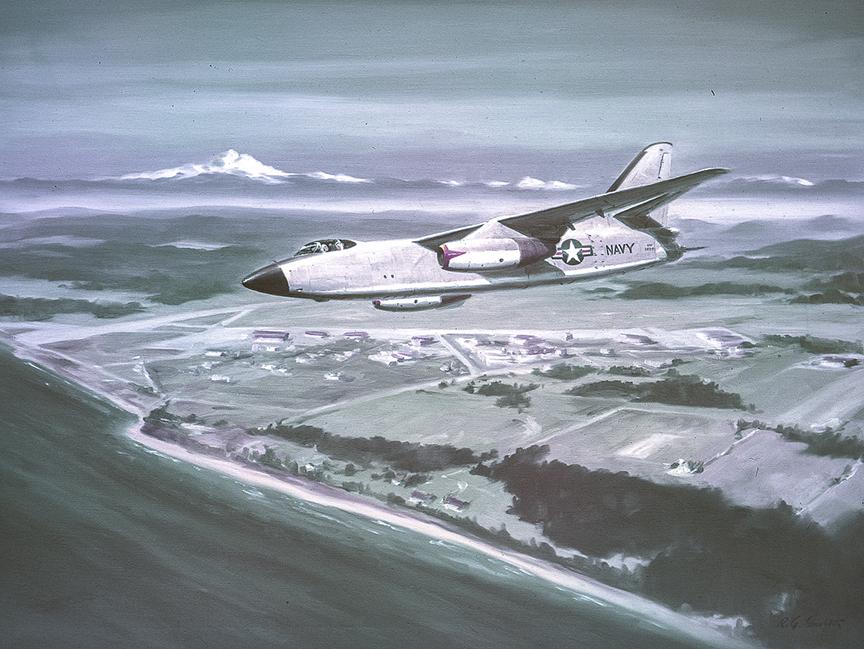 Title: 217 A-3D 1958
click here to order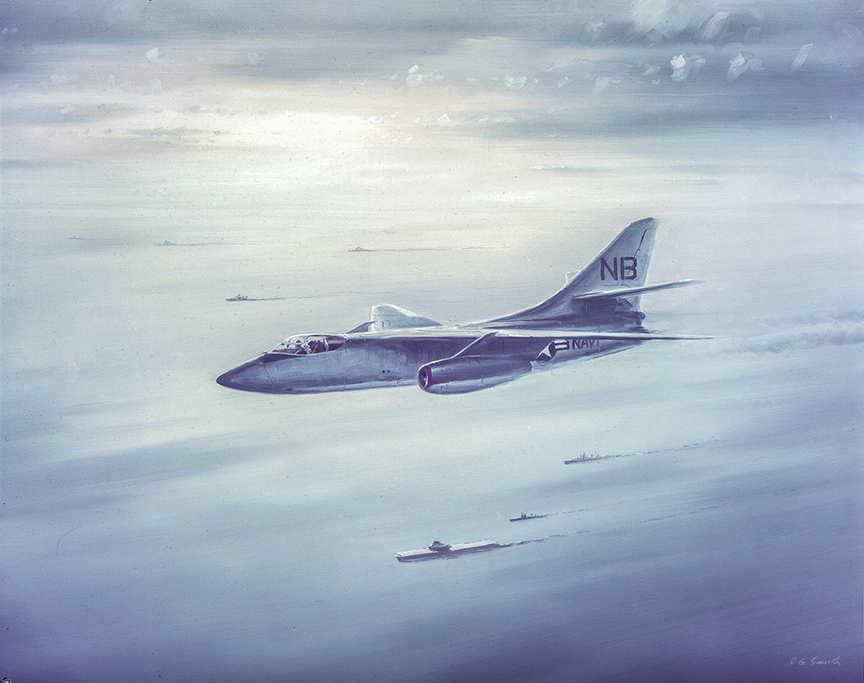 Title: 135A A-3D 1957
click here to order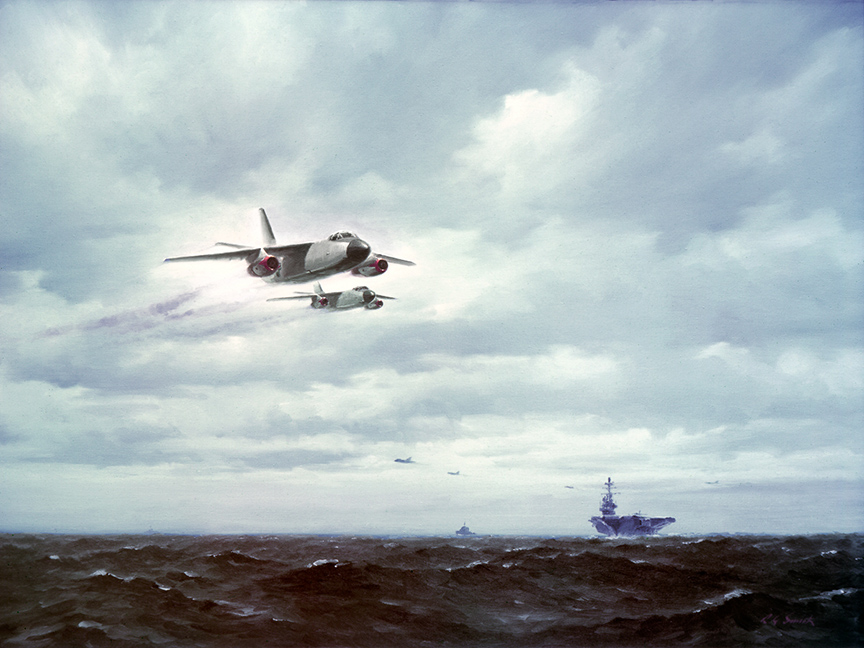 Title: 223 A-3D Carrier in Background
click here to order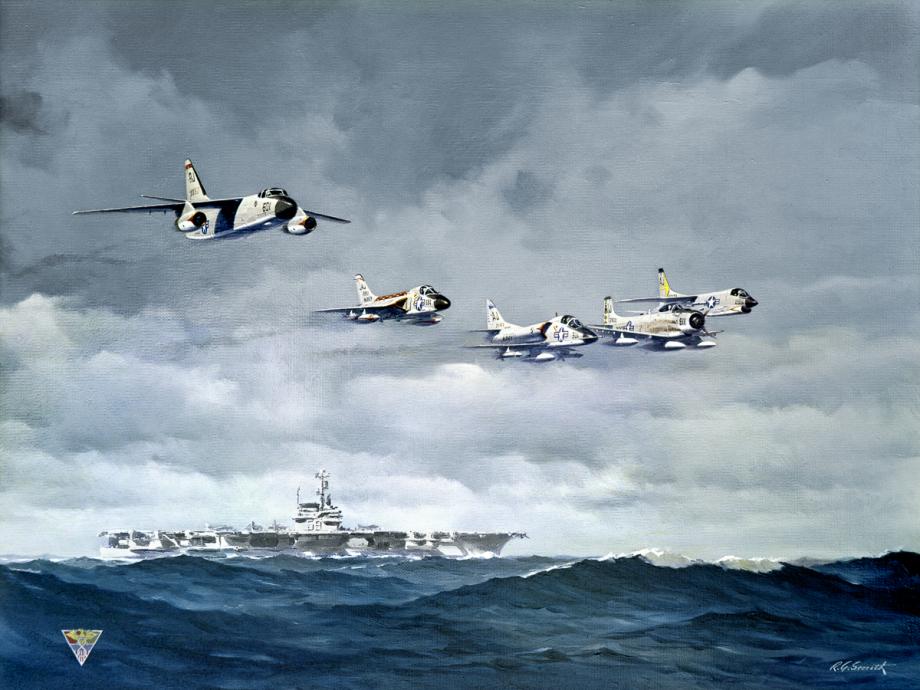 Title: 265 Airwing 8 over USS Forrestal
click here to order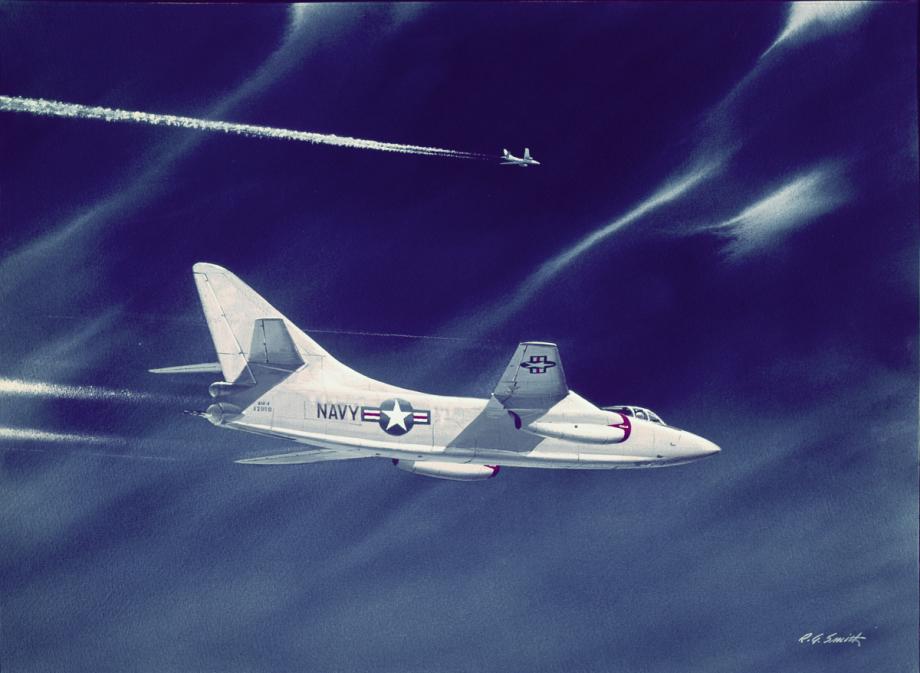 Title: 267 A-3D 1966
click here to order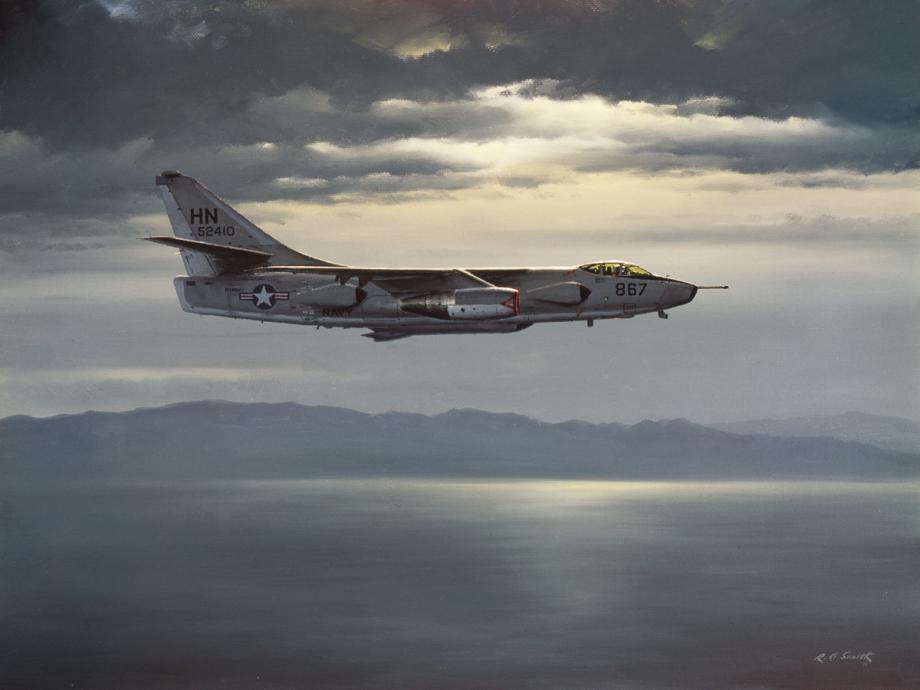 Title: 479 Skywarrior at sunset
click here to order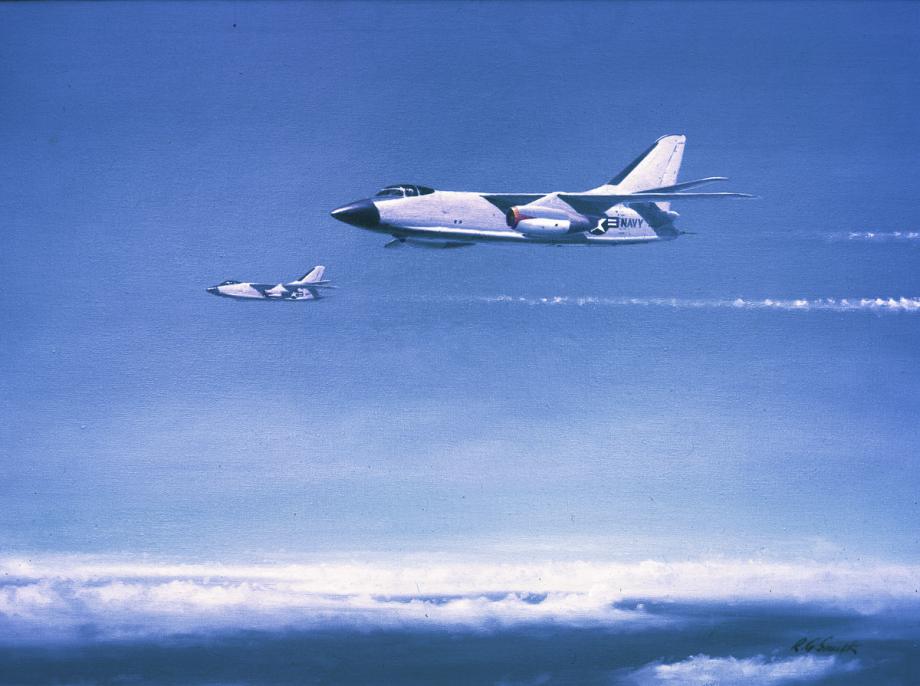 Title:175 A-3D 1958
click here to order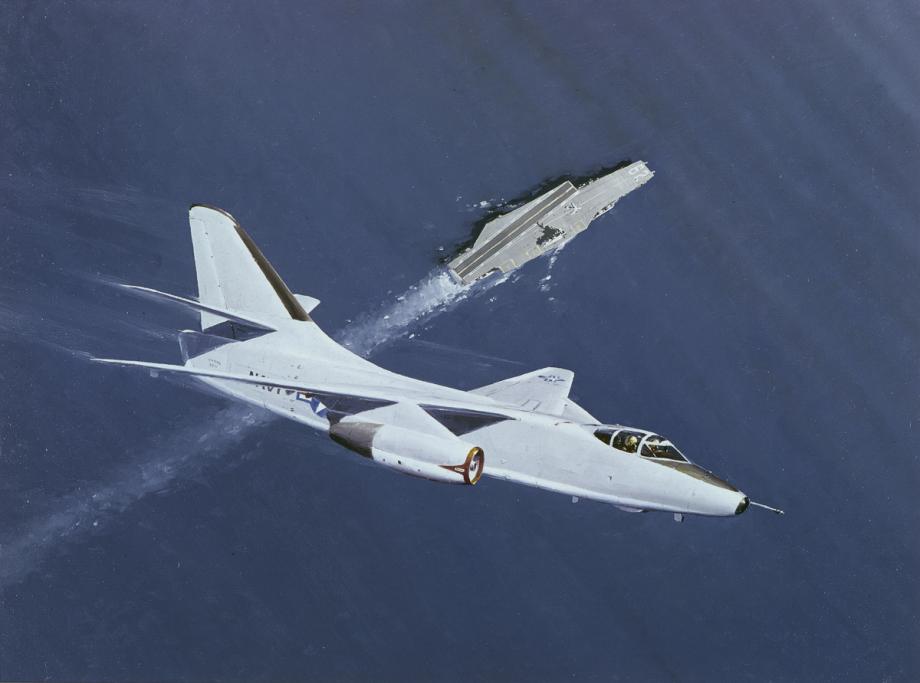 Title: 282 A-3D 1962 over CVA-62 (Indie)
click here to order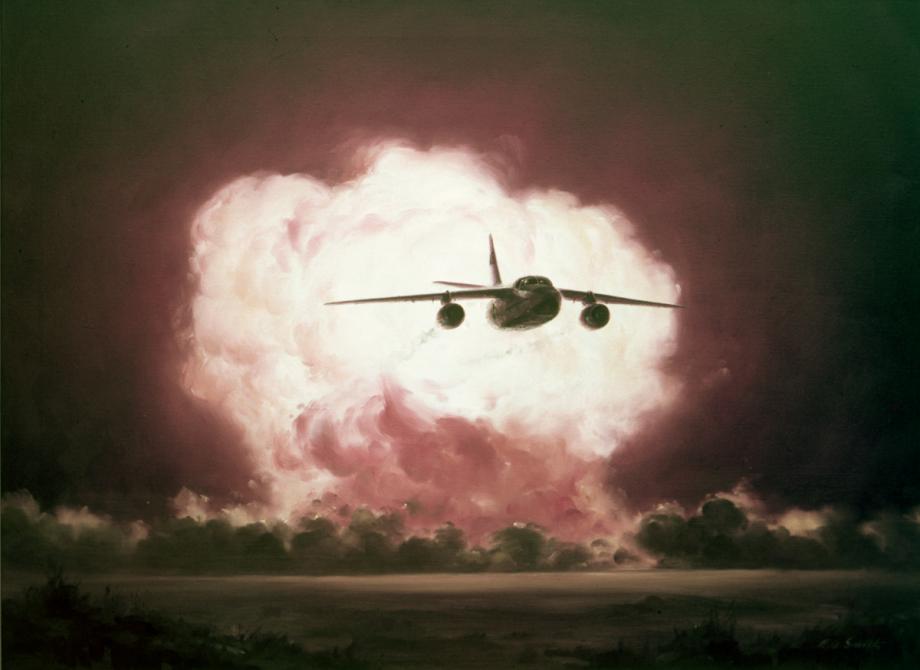 Title: 218 A-3D dropping A-Bomb
click here to order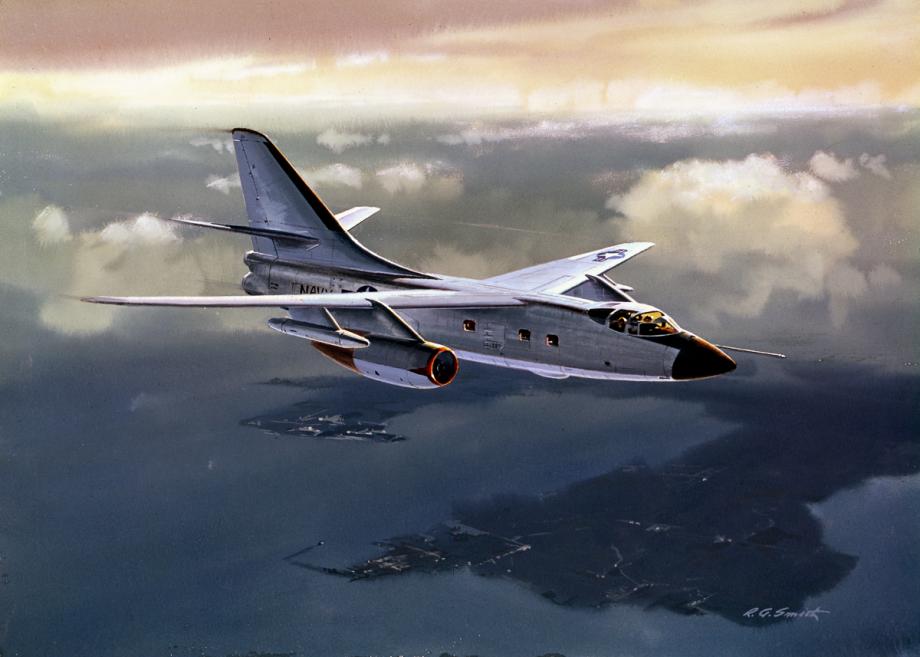 Title: A-3D-2Q
click here to order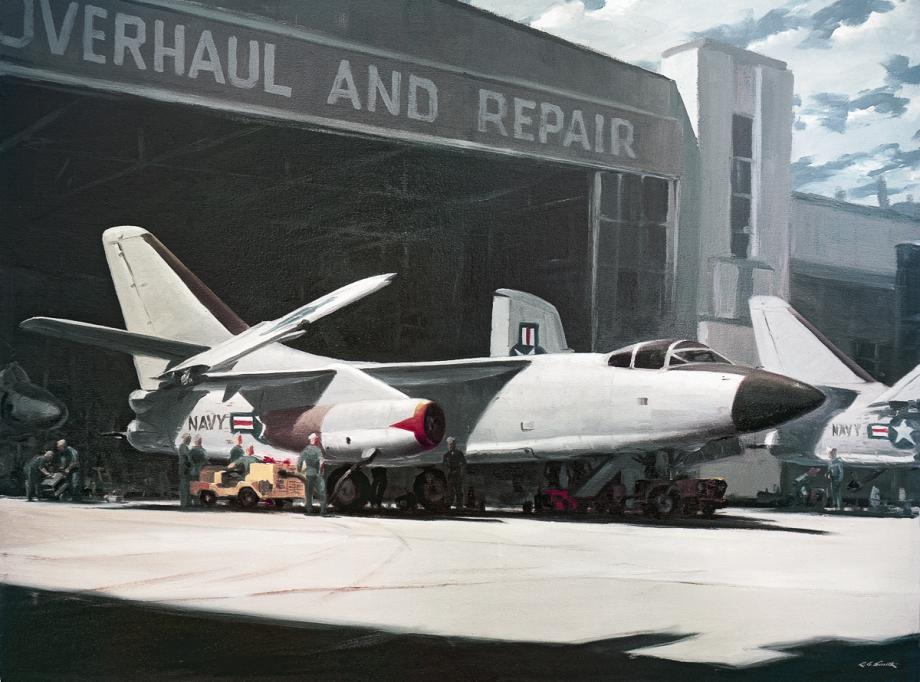 Title: A-3D at O&R Jax
click here to order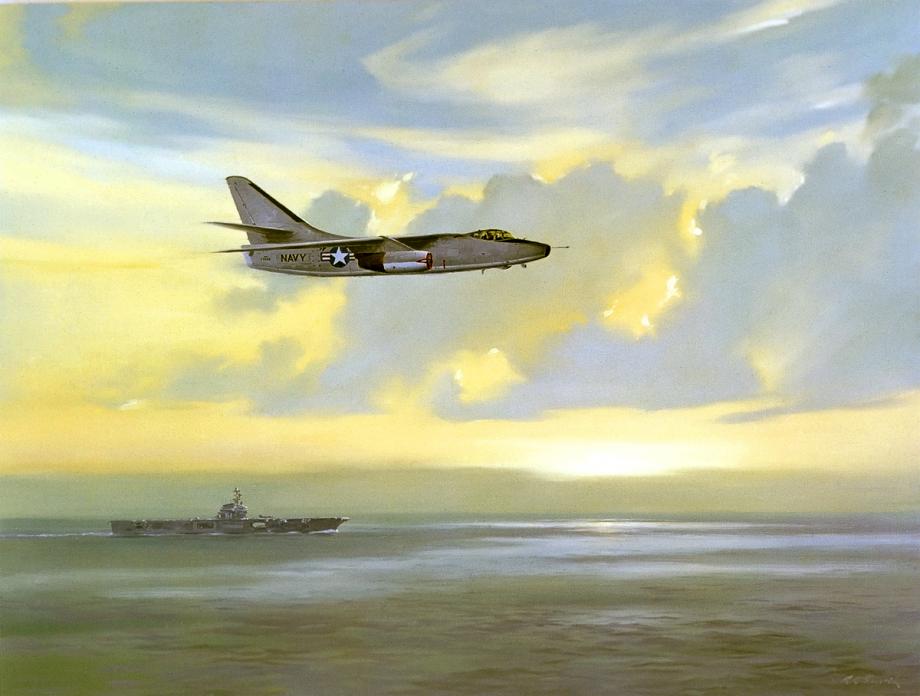 Title: 320 A-3D 1963 Carrier bkgd
click here to order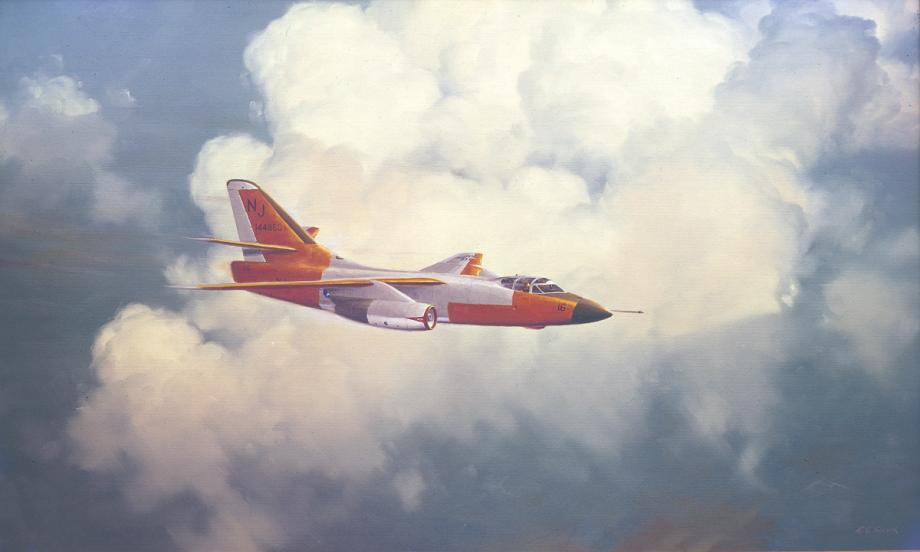 Title: 252 A-3D 1960
click here to order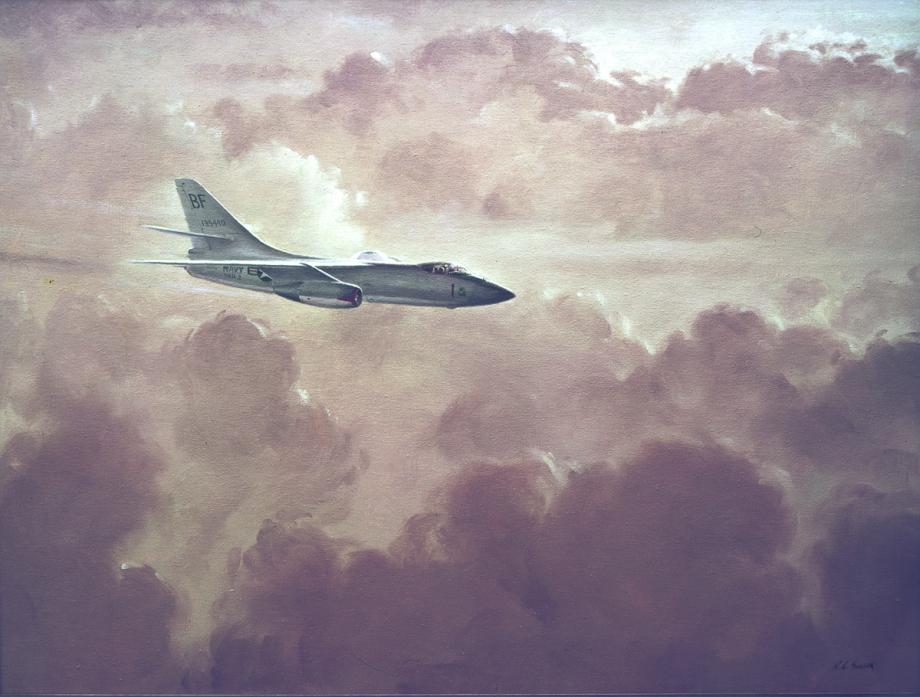 Title: 113 A-3D 1956
click here to order